WHAT DOES IT MEAN TO BE A FAITH BASED ATTORNEY?
At Wilmington Law Group we operate a faith based law firm. Christians and lawyers are sometimes regarded as mutually exclusive terms. So how do our beliefs show up in our practice?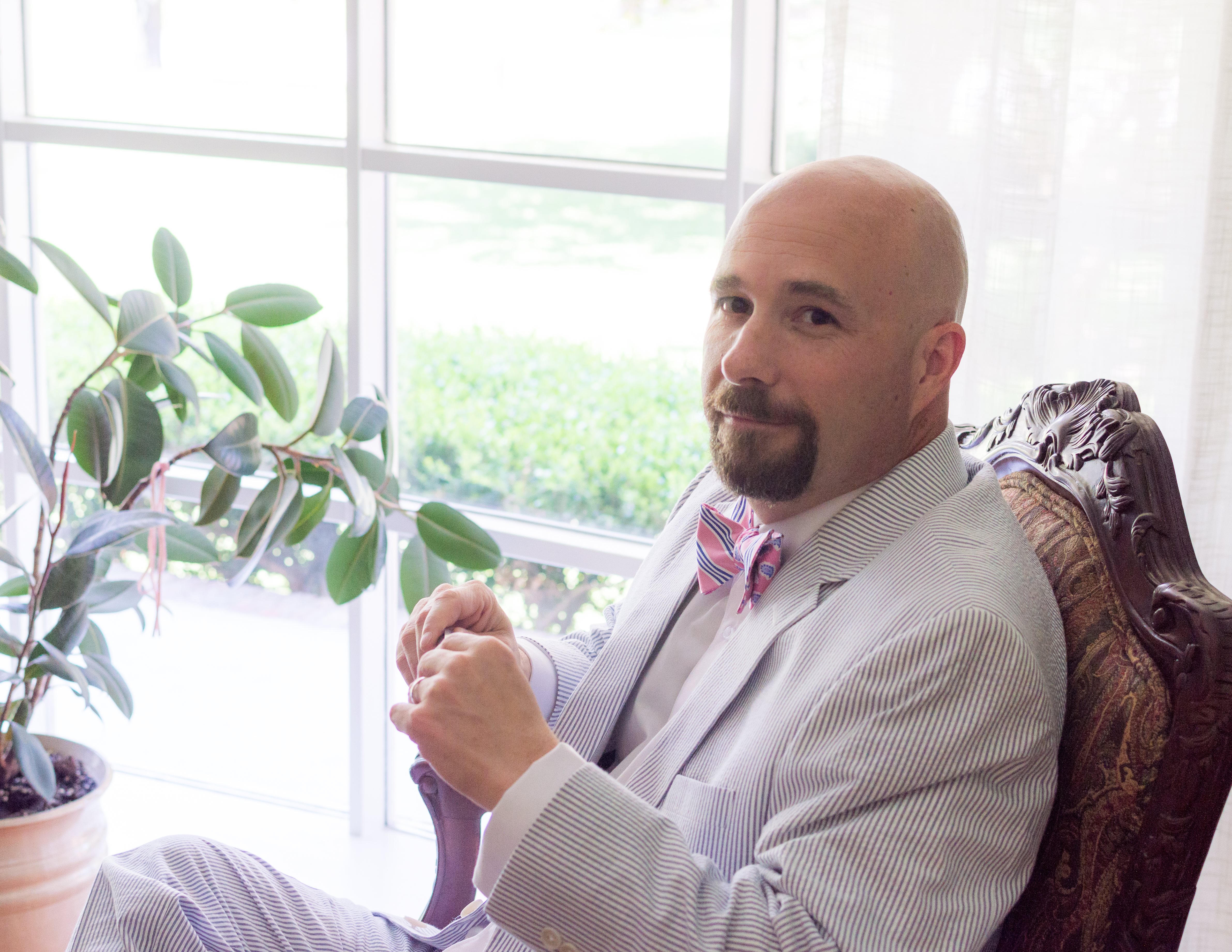 We believe that all humans fail to meet God's perfect moral requirements (which the Bible describes as "sin"). This sin separates us from a relationship with God. However, God loved us so much that He sent His Son, Jesus Christ, to die for our sins on the cross. In doing so, He created a way for us to regain a perfect relationship with Him. All we must do is accept Jesus' sacrifice for our sins and ask for God's forgiveness.

Since God was willing to die for our sins (the highest price to be paid), we know that each person has a priceless value. Consequently, we do our best to integrate God's unconditional love and care into our practice. No matter who you are, we try to handle your case with the utmost care and attention. The issues our clients face are frequently life changing events emotionally, legally, and even spiritually. As Christians, we provide diligent representation while also advising our clients on the spiritual and ethical components of certain courses of action.
We adhere to a moral code of responsibility, honesty, integrity, and excellence in all that we do. We will not work on certain cases if we feel the goals of a client are improper or dishonest. That said, if we agree to handle a client's case, we pursue it with the same diligence and care we would for ourselves.
We also believe that God wants us to reach out and help people from every walk of life. Everyone makes mistakes and finds themselves in difficult situations. We look at each person's situation where it is and work hard to achieve the best outcome for them and their families.
We pray for each client and each case. However, we don't force spiritual discussions on our clients and our commitment to excellent service is the same regardless of their spiritual beliefs.
In summary, we value our clients as unique individuals. We enjoy serving their legal needs in a holistic manner which often includes a spiritual component.
Schedule a Consultation
The first step in resolving your issue is to become informed. I look forward to meeting with you to listen to your concerns and to help you plan the best way to deal with whatever you are facing. Click below to schedule an initial consultation now.
"I was very happy with the way Dave handled my case. He went above and beyond what I expected and I was very pleased with the time and interest he took in not only my case, but also in me. I would highly recommend him to anybody in need of a good attorney."

- S.H.
"I can not imagine a man more perfectly suited to a career that requires high standards of conduct, a heart for helping people, and an extraordinary work ethic."

- F.S.
"Dave Ervin conducted himself with the highest degree of integrity and honesty throughout all of the numerous occasions I had to work with him."

- S.P.