About A. David Ervin
I have been blessed with the opportunity to return to my North Carolina roots. Although I spent much of my life in Northern Virginia, I was born in Hendersonville, North Carolina and I am excited to have been able to return and practice law in Wilmington. I grew up in a time before the internet when we played outside and came home dirty and usually after dark. I looked up to men like Joe Gibbs, Dean Smith, and my father, whom I followed into the construction industry after graduating from Bridgewater College with a B.A. in Business Administration.
I owned and operated a large construction and development company through the real estate boom and also through the great recession. Both taught me many things. People are what really matter in life, not things or money. Everyone loves you when times are good, but only your real friends will stick around when things get tough. Most of all, your worth comes from who you are and who God made you to be, not from what you do, what you have, or who you know. I rely on these lessons every day in the practice of law.
My wife and I both decided to return to school after years in other careers to pursue our true life passions, she in mental health counseling and I in law. We both graduated from Regent University in Virginia Beach and were able to walk across the stage on the same day, which was an amazing experience. I received many awards at Regent, most notably the Top Advocate award for the school wide trial tournament. I also received the Counselor at Law award for my work on child custody matters with the civil litigation clinic.
My knowledge and experience in construction and real estate made those areas of law a natural fit and I love that area of the law. There is so much to be done in those businesses not only to resolve conflicts, but to plan ahead to prevent conflicts from occurring. I also have a heart for helping women and children, which has led me to also practice family law, exclusively for women. In serving as the Treasurer for Mid-Atlantic Teen Challenge and Board Chair for ABBACare Crisis Pregnancy Center I have been able to see first hand the unique needs of women and children in crisis and I gain great satisfaction from helping to lead people to a resolution of what they are facing in life.
I believe that my job as an attorney is to serve others and I strive to do that to the best of my ability. I offer as much free information as I can and I work hard to make my clients feel that I am here for them, not the other way around. Every client has a story, and to me your story is important. I view my work as a calling, not just a job.
I am an ordained Elder in the Presbyterian Church (U.S.A.) and a Rotarian. I live in Wilmington with my wife, Ana, our daughter, Mara, and our Golden Retriever puppy, Oscar. I have grown children (and grandchildren), but have not yet convinced them to move South. I spend my spare time chasing redfish and trout, hanging out on the beach, and I still like to work with my hands whenever I can. If you meet me you will see that I'm a pretty real and down to earth guy, not the stuffy lawyer stereotype. Thank you for taking the time to read about me.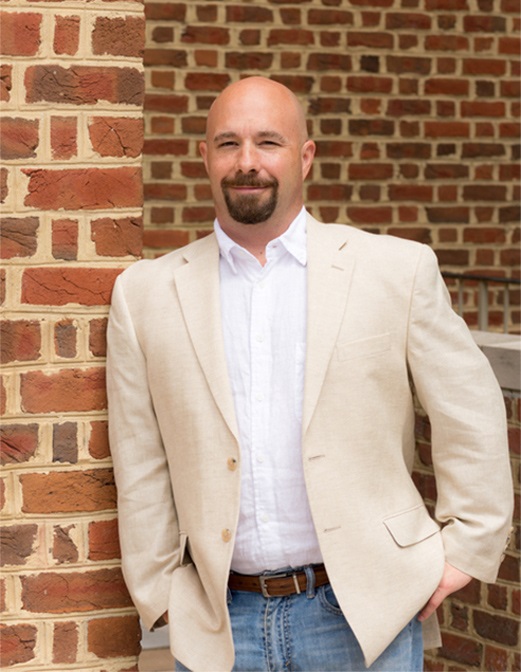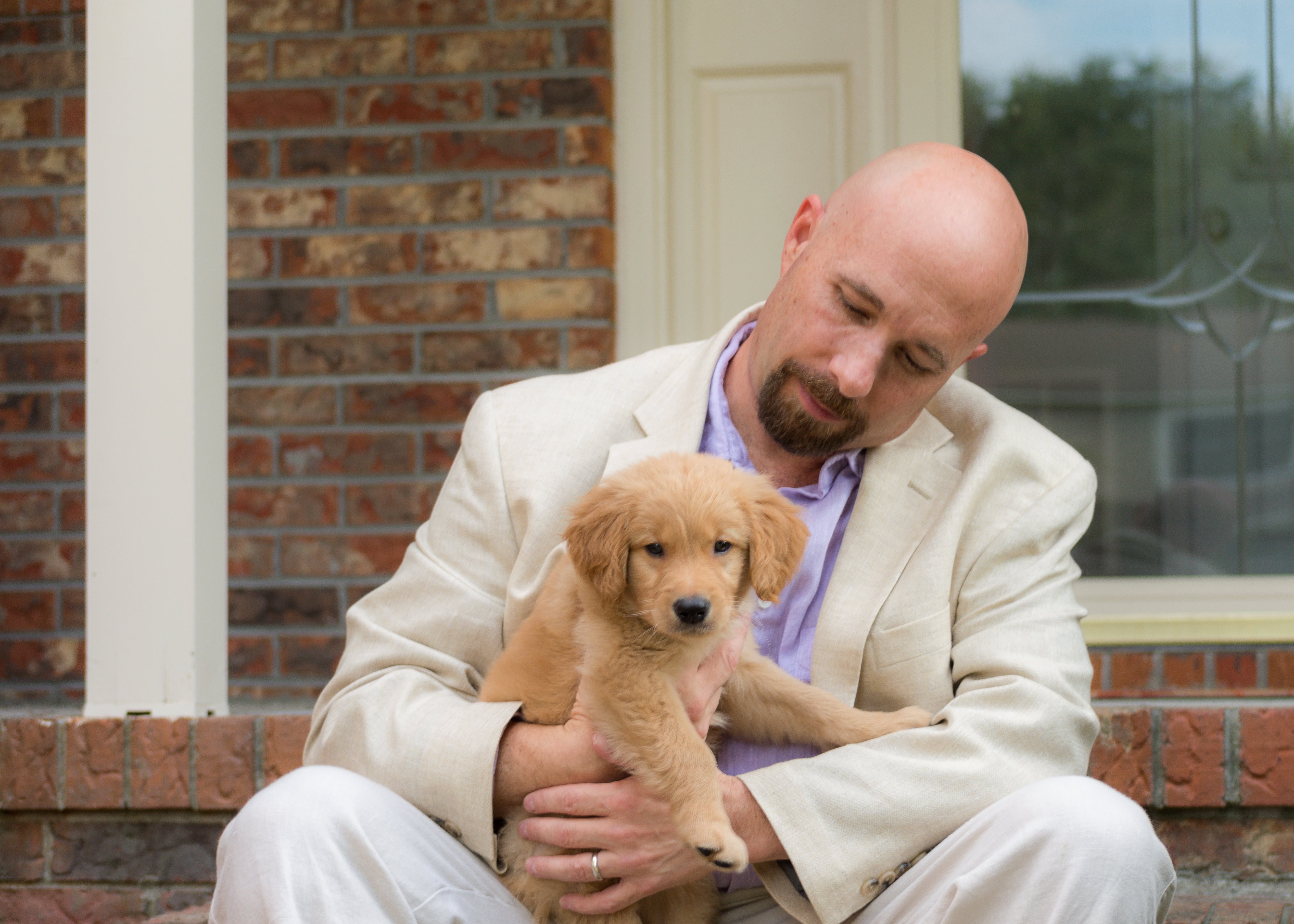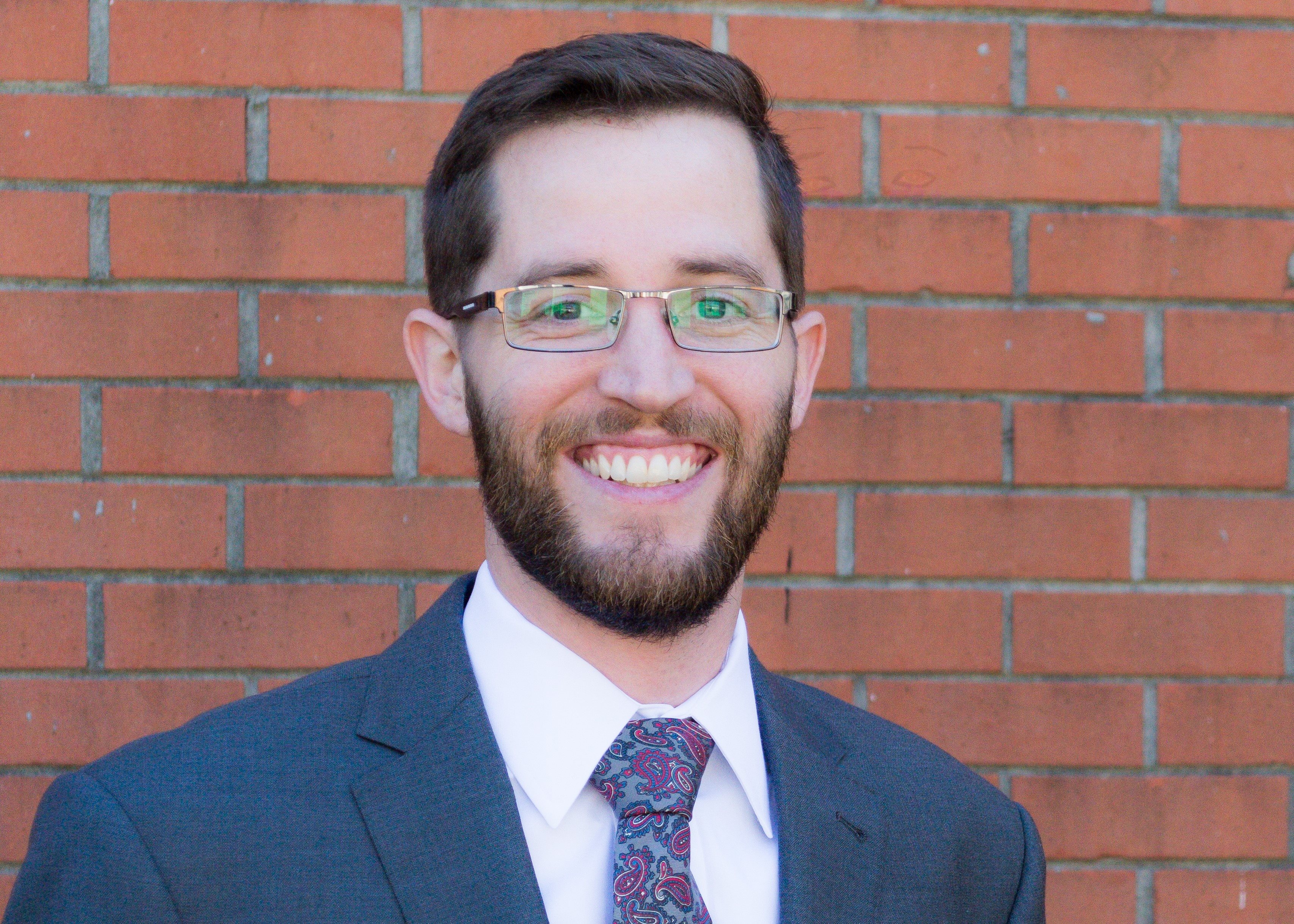 About Paul R. Adams
My wife and I turned an exciting new page when we moved to Wilmington in 2017. We have four wonderful young children. We enjoy the outdoors, especially the beach. I'm passionate about helping people in unfortunate circumstances. Lately I've been working with my church to rebuild a home destroyed by Hurricane Matthew near the Black Water River. During my elementary and middle school ages, my dad planted two churches in Austria and preached in several churches throughout the Midwest. I spoke a fluent German dialect when I was younger and gained a lasting appreciation for different cultures, perspectives, and foods. After my dad completed his Masters in Divinity, we moved to Michigan where he started a church.
Both my parents are well educated and highlighted to me that a quality education can open doors where nothing else can. They gave me a strong work ethic for which I am eternally grateful.
My Nursing Career
My first career path began in the field of nursing. I worked at a nursing home as a Certified Nurse Assistant before obtaining a license as a Practical Nurse (LPN). I then put myself through college while working as an LPN on a Medical/Oncology unit at Regional West Medical Center. After obtaining my BSN and RN license, I continued working as an RN all the way through law school. Leaving the nursing profession to start a career in law has been mixed with excitement and sorrow. Excitement for a new calling and opportunities, sorrow at leaving behind such a noble profession.
As an RN, I worked directly with middle-aged to elderly patients whose illnesses were severe enough to require hospitalization. There I developed a love for people while helping them through their most difficult times. I also co-chaired a Nurse-Finance Counsel whose focus was to streamline efficiency and cut wasteful practices. Through it all, I learned to value every person for their unique qualities and their ability to accomplish things I can't by myself. My work as an inpatient nurse also showed me the difficulties that arise when people don't have a solid plan for how to deal with an unexpected illness.
On numerous occasions I helped grieving family members cope with the difficulty of making (or not making) medical and financial decisions for people who didn't plan ahead. Sudden illnesses like strokes, heart attacks, car accidents, or even UTIs can suddenly leave a strong and independent person weak, helpless, and unable to communicate their wishes or manage their finances.
My Legal Services
The difficult experiences I explained in the previous paragraph are why I advise everyone to have a solid plan for their health and wealth. All it takes is the use of simple planning tools like living wills and medical/financial powers of attorney.
By using my services, you can take those simple steps to ensure that your medical and financial wishes are followed. Using tools like living wills for advanced medical decision-making, and powers of attorney for your finances and health care decisions, you can spare your family from the guilt of guesswork and the time and expense of guardianship proceedings when the unexpected happens to you.
Planning ahead is essential. By the time you "need" a Durable Medical or Financial Power of Attorney it's usually too late.
My Experience, Faith, and Practice
I carry my knowledge of medicine and my faith into the practice of law. Working closely with diverse patients and families has shown me how each person has needs and abilities which are distinct and unique. It goes without saying that everyone deserves to be treated equally with dignity and respect.
However, my belief that everyone has intrinsic worth is also grounded in the Holy Scriptures. "God demonstrates his own love for us in this: While we were still sinners, Christ died for us" (Romans 5:8). This means that even though our bad deeds separate us from God, God's only son Jesus Christ died in our place to restore that relationship. If God loves you so much that you are worth dying for, then you are very valuable indeed!
No matter who you are or where you are from, you can be sure that I will attend to your individual needs with care and attention. It's my promise to you.
Schedule a Consultation
The first step in resolving your issue is to become informed. I look forward to meeting with you to listen to your concerns and to help you plan the best way to deal with whatever you are facing. Click below to schedule an initial consultation now.
"I was very happy with the way Dave handled my case. He went above and beyond what I expected and I was very pleased with the time and interest he took in not only my case, but also in me. I would highly recommend him to anybody in need of a good attorney."

- S.H.
"I can not imagine a man more perfectly suited to a career that requires high standards of conduct, a heart for helping people, and an extraordinary work ethic."

- F.S.
"Dave Ervin conducted himself with the highest degree of integrity and honesty throughout all of the numerous occasions I had to work with him."

- S.P.